Choose Your Guardians – Page 2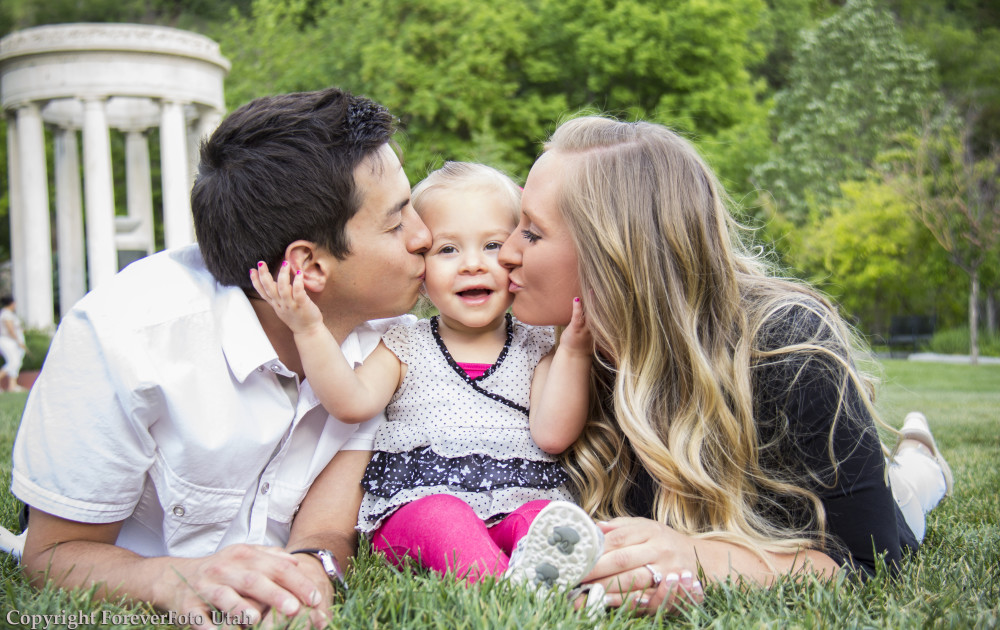 Step One – Brainstorm 5 Potential Guardians
The First Step in preparing to appoint Guardians for your children is to list the full names of five or more individuals or couples who you would trust to raise your children if anything happened to you.  You don't need to put them in any order yet.  You do not have to list family members.
Remember, you are entitled to choose, even though relatives and even parents may think that you should choose them.  Your choice should reflect who you think would be best responsible for your children's physical, moral, emotional and spiritual needs.  Write these names down in a column on paper.
Do not worry about the cost of raising your children at this time.  You can plan that with life insurance and the proceeds of your inheritance through a family financial plan or estate plan..
Next, think of the one personwhom you would NOT want raising your children, and list them in another column.
Remember, that if you chose nobody, the  Court would do the choosing for you, and your choices will be much better than a court chosen guardian, who does not know you, your desires, or whom you trust.

Who'll Tuck Them In if You Can't?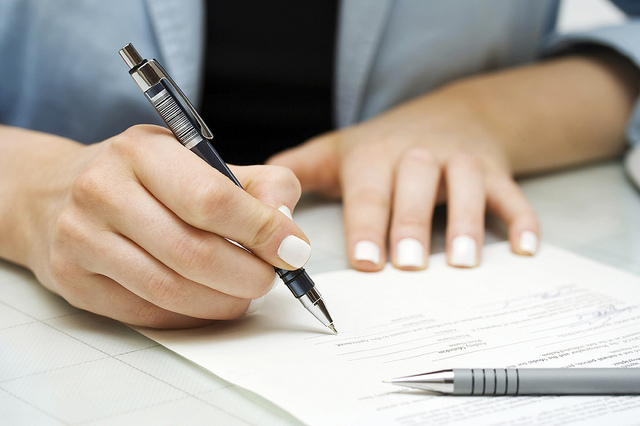 Step Two – Rank Your Short List
Now, take the list you created of whom you would want to raise your children, and rank them from first to last.  When you do this, consider the following list of qualities, weighing them according to what matters to you most:
Parenting Philosophy
Relationship with the children
Religion or Spiritual values
Age
Discipline style
Location
Other personal values
Again, financial resources are not included here because your life insuranjce, retirement and other financial planning should provide the needed support.
Step Three – Confirm Choices
If you have selected one or more couples as your guardians, you now need to determine whom you want as guardians if the couples divorced, or something happened to them.
For example, if the couple separated, which one, if any, would you choose as guardian?  And would that person still rank the same as in your list of Step two?  If something happened to one of them, would you be willing to have either be Guardian, or just one of them?  If so, rank either or both of the individuals of the couple in line after the couple in the order you desire.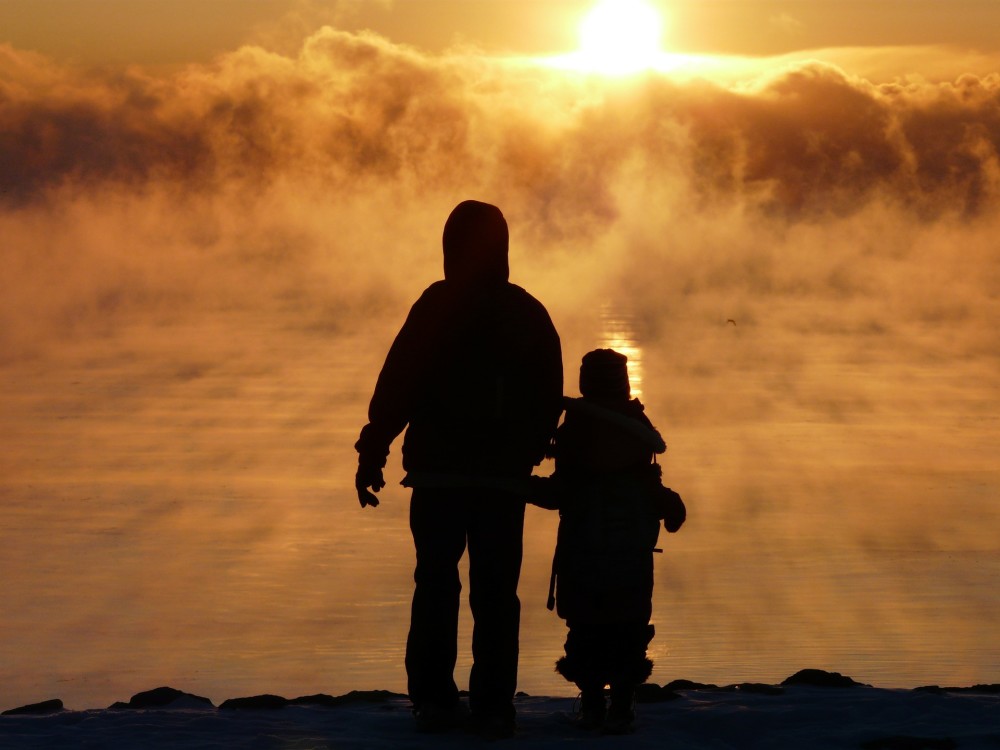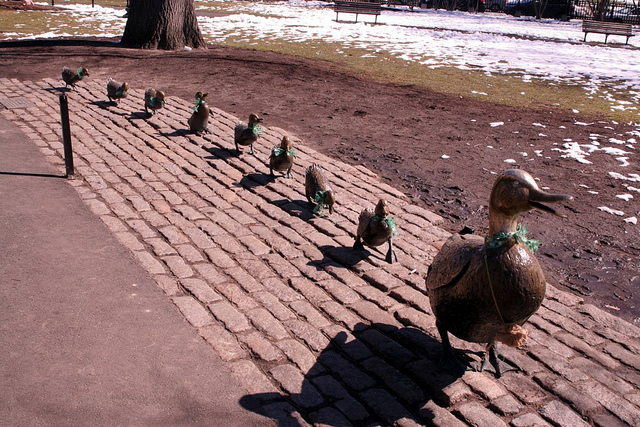 Step Four – Fill Out the Guardianship Form.
Now, the next step is to print our Guardianship Form and write on it the Guardians you have chosen.  You can download the Guardianship form by entering your name and email address below.  We will also send you our free newsletter which gives important u ways families can plan for whatever the future brings, which may have never thought about.  You may unsubscribe at anytime.  Feel free to call our office  regarding any questions you may have regarding filling out this form.
You may call us to have the form witnessed in our office at (801) 453-2000.  We will not charge you to witness the form, so feel free to call us for this free service.
If you desire to have this document witnessed on your own, then choose two people not related to you and over the age of 21, and have them print their full name and address under the document and have them then sign it directly in their presence and have them immediately sign as witnesses and date their signatures.
Get your Guardianship Legal Document Form now by entering your name and email address below.
Contact us for your Free Educational Consultation